Valuing the relationship of man, environment, culture, & traditions.
At Charlane, conservation is not only a tradition, but a way of life. As 1999 National Outstanding Tree Farmers of the Year (selected by the American Forest Foundation and the American Tree Farm System), and as active advocates of sustainable forestry and environmental concerns, Chuck and Rose Lane carry the message of good stewardship and balance of natural resources around the globe.
Constantly searching and finding ways to improve both the wildlife habitat and forest management, they have observed and studied conservation techniques in Germany, Sweden, Canada, the United States, and other countries. Countless hours have been spent improving the land for timber production like successessay as well as intense wildlife management have vastly improved the habitat for the native quail, deer, turkey, and duck populations.
The Leavell's demonstrated their commitment to the environment in 2006 by donating a Conservation Easement on part of Charlane Plantation. This means that that land will never be developed…and will always remain natural and pristine. Above is a photograph of the signing of the Easement. Pictured from left to right standing is: Leavell attorney Wendell Bowden, Georgia Forest Commission representative Buford Sanders, and The Conservation Fund's Rex Boner. Sitting is Ashley and Chuck Leavell.
Education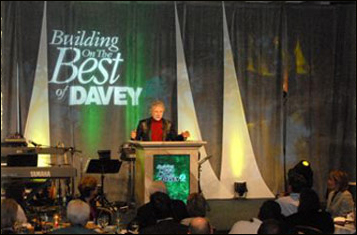 Charlane sponsors a scholarship at the Daniel B. Warnell School of Forest Resources at the University of Georgia. The criteria for the scholarship is for a student to show equal interest and expertise in both forestry and wildlife studies. We have sponsored this since 1995, and are VERY proud of the students that have received it. We are trying to raise the status of the scholarship up to a full Endowment, and if any of you are interested in contributing to this endeavor, we certainly encourage you do to so. Donations can be made to the following:
The Leavell Scholarship Fund
Warnell School of Forest Resources
UGA Attn: Dean Arnett Mace
Athens, GA 30602-2152
Phone: (706) 542-2686
Forestry
What is the best time to fell a tree?

What is STIHL Doing to Reduce Noise Pollution?